---
P H O T O G A L L E R Y
Promotional Displays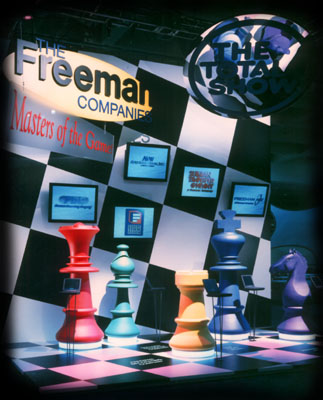 Foam Source created the gigantic chess pieces for this display.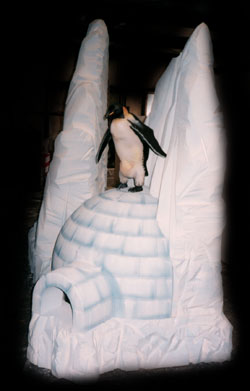 (This is a 360 degree display)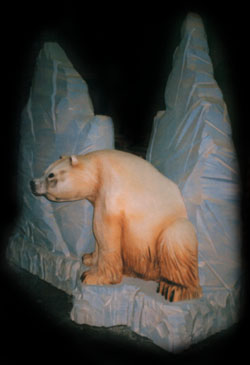 Does this huge life like display give you the chills?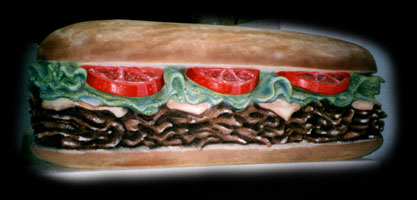 Hungry?
This huge sliced steak sandwich is as big as a small car!


Gigantic sports items: basketball, football, hockey puck and baseball.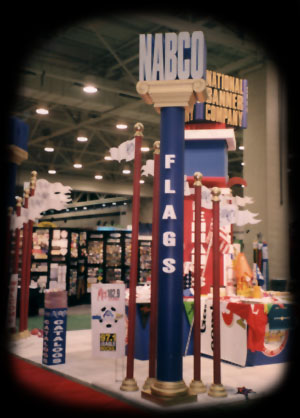 Trade show and stage displays.


This promotional golf ball is as large as most golf carts!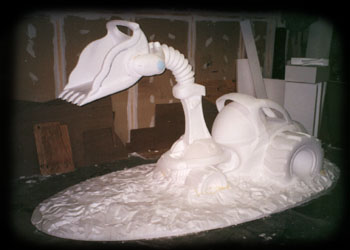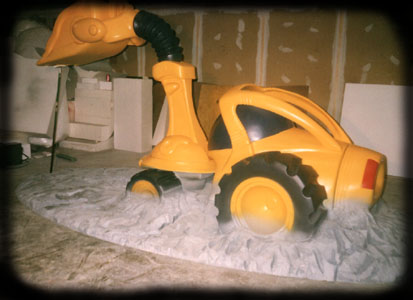 Raw foam before finishing------- Finished product with finishing and enamel paint
Concept vehicle for John Deer Tractors

Many more too come!